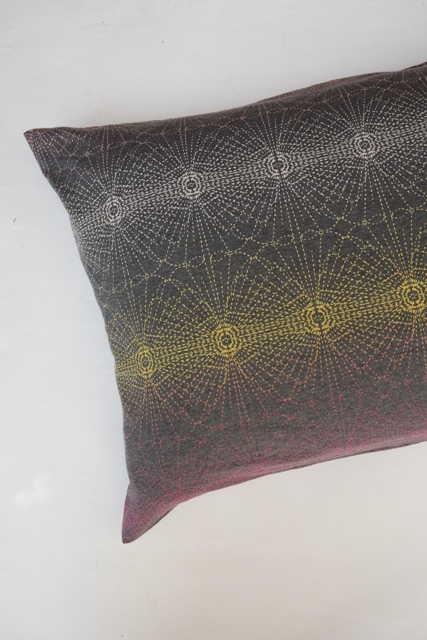 Cotton jersey – splash (2 pillow)
PRODUCT DESCRIPTION
A decorative pillow cover for your bed made of the softest and high quality cotton jersey.
PRODUCT MATERIAL
-Fabric: cotton jersey, similar with t-shirt fabric
DETAIL
Dimension: 50 x 70 cm, 2 pillow in 1 set
HOW TO CARE
Gentle hand wash or machine wash with cold or warm water with a mild laundry detergent. Separate color. Do not bleach, tumble dry or dry clean. Warm iron only.
1 in stock